About Us
We design custom‑built websites and apps.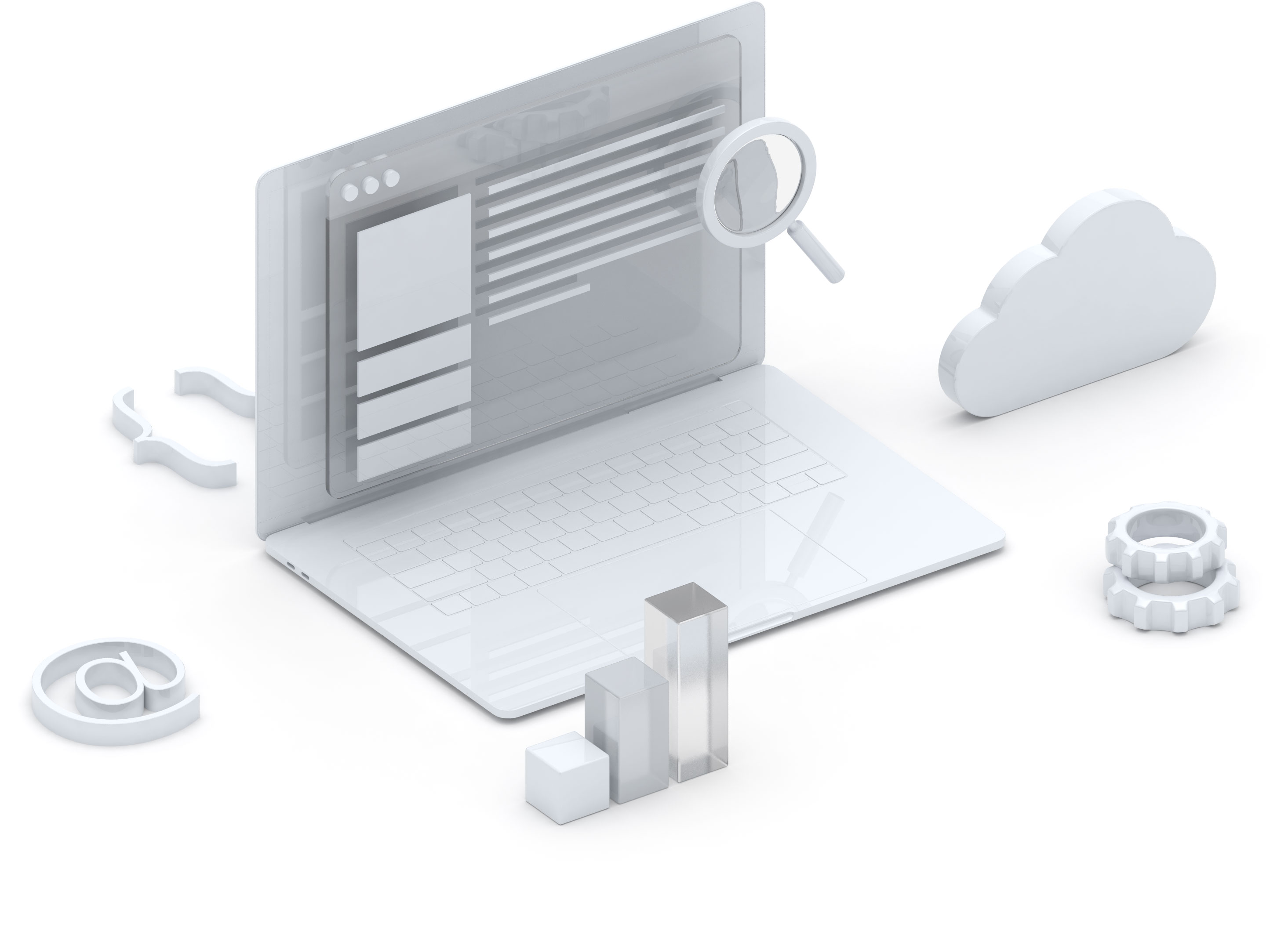 Web design and development.
Whether you're looking to create a new website from scratch or update your existing one, we can help you build a site tailor-fit to your business's needs. We have extensive expertise designing websites spanning a wide range of clients and sectors, including informational sites, ecommerce, and web applications.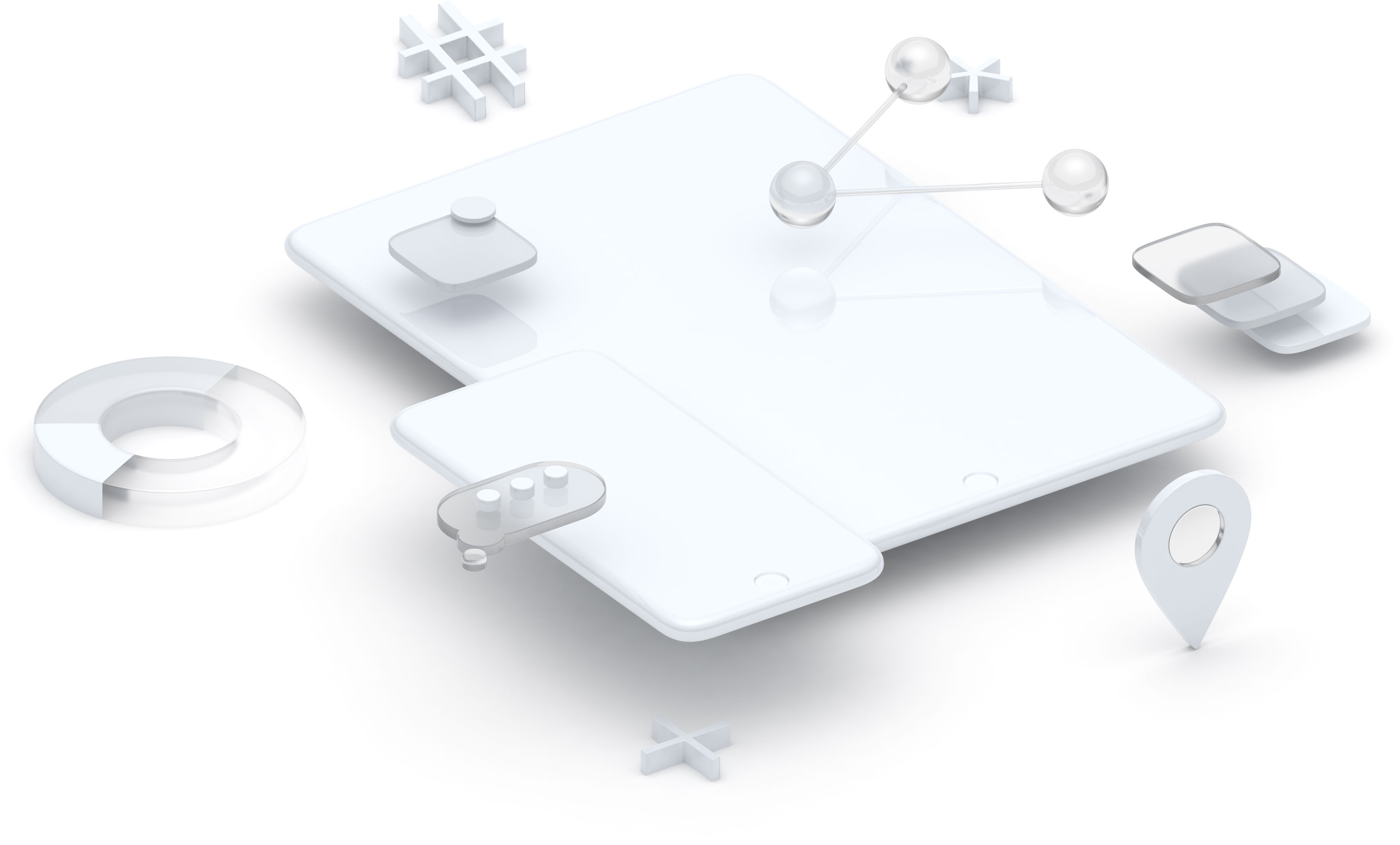 App development.
We develop native iOS and Android apps, as standalone products or to support your business. We know how to build the underlying systems to efficiently manage large user bases, handle real-time transactions and notifications, and have experience designing custom-built, dedicated business apps.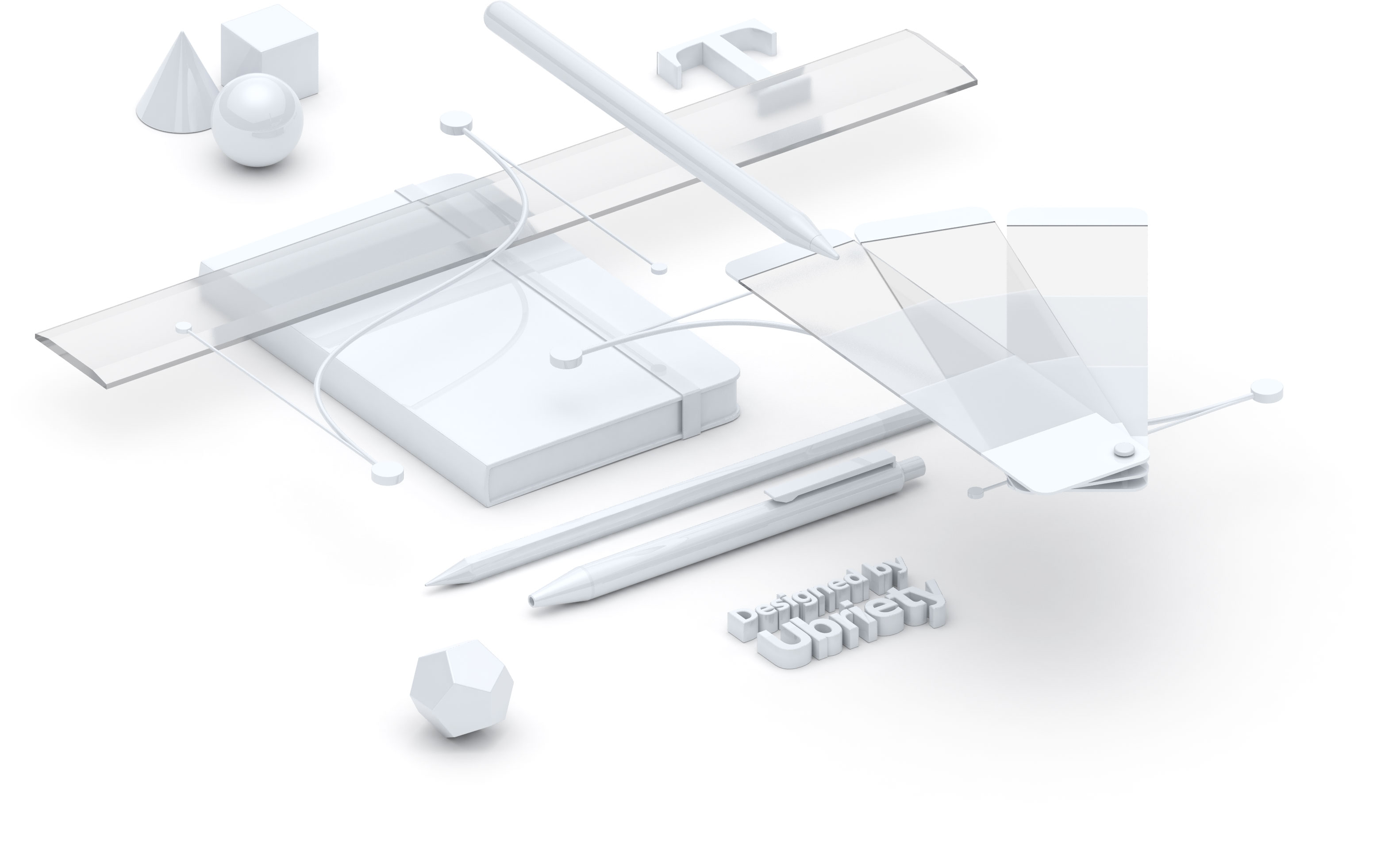 Design.
We build for people – which means we bring the same care and attention to detail to the things we design as the code we write. We bring years of design experience to bear on any project, with experience in digital and traditional media, including photo manipulation, custom illustrations and iconography, and 3D modelling and rendering.
Our services at a glance.
Web
Site design and development
Ecommerce
Web apps
Drupal, WordPress, and other CMSs
Apps
iOS & Android
Custom business apps
System and platform architecture
Design
Digital and traditional media
User experience and interfaces
Prototyping and wireframing
Graphic design, 3D modelling & rendering
Support
Server and host management
Content and data migration
Security and software updates